Sex, Love, and Rock & Roll Series
Follow a rock band from bar rooms to the big time as the secrets of their sex lives begin to mirror the battles of their music careers. From spit-out-your-coffee funny to so heart-wrenching you'll be snatching up a napkin to dab at your eyes, this series will give you all the feels.
Book 1: A Cruel Kind of Beautiful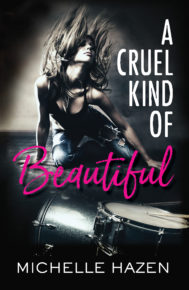 If you can't get to the Big O, can you get to the happily ever after?
Jera McKnight loves music, swoons for hot guys, but sucks at sex. Jacob Tate is her perfect storm: a pun-loving nude model with a heart as big as his record collection.
When a newspaper-delivery accident lands him in her living room, he's almost tempting enough to make her forget she's never been able to please a man—in bed or out of it. Sure, he laughs at her obscure jokes, and he'll even accept a PG-rating if it means he gets time with her, but he's also hiding something. And it has everything to do with the off-limits room in his apartment.
Jera pours all her confusion and longing into her drum kit, which pays off when her band lands the record deal of their dreams. Except just like Jacob, it might be too good to come without a catch.
She doesn't know if her music is good enough to attract a better contract, or if she's enough to tempt a man like Jacob to give up his secrets—even if they could fix her problems between the sheets. But if this rocker girl is too afraid to bet on herself, she might just end up playing to an empty house.
Fans of Alice Clayton's Wallbanger or Kylie Scott will love this addictive new series because of its quick sense of humor and adorable found family. Click now if you want to instantly escape into the world of Jera and Jacob's romance!
Advance Praise for A Cruel Kind of Beautiful
"Like Susan Elizabeth Phillips with a dirtier sense of humor."
-Sheila Athens, Author Accelerator
"The writing is beautiful and the ending made me grin ear to ear."
-GJ, Goodreads reviewer
"Smart and fun, with a rocking voice, A CRUEL KIND OF BEAUTIFUL will keep your heart racing until the end." -Katie Golding, author of Order Up
"Sweet and sexy, with a storyline that sucks you in deep, A CRUEL KIND OF BEAUTIFUL is everything I adore in a romance."
-Heather Van Fleet, author of the Reckless Hearts series
"Watching Jacob wear Jera down is not only fun, but it's sweet and feels real. Hazen writes the scenes of them together and falling in love as if she looked into the minds of her readers." -ReadsandReviews.com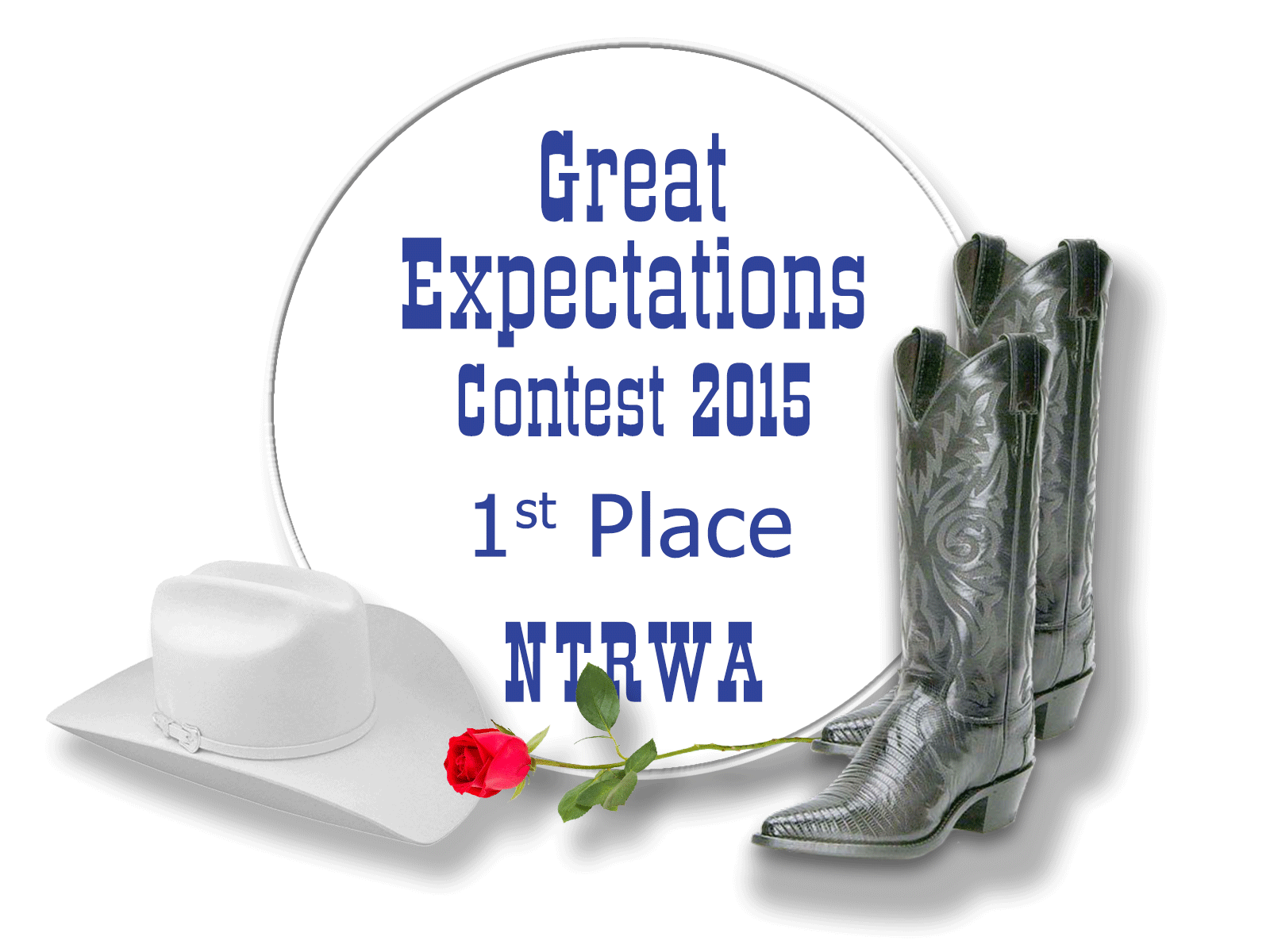 $2.99 ebook/$9.99 print
Releases 12.4.17
Preorders for ebooks open now!
Book 0.5: Fill Me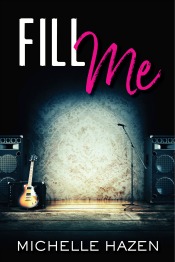 A garage band drummer who can't keep her boyfriend satisfied.
A bassist who's performing on darker stages than the musical kind, and can't tell his BFF.
A lead singer who can't seem to hold the headliner spot in his own friendships.
It's just one more dive bar gig, but tonight, all the band's secrets are coming out.
This prequel is a short-story-length introduction to the band The Red Letters. It takes place before the books about each of the band members. Click now to meet the band!
$0.99 ebook
Releases 1.4.18
Save
Save
Save
Save
Save